Longform articles sing to my soul.  This piece from GQ is no exception.
Working in the age of distraction … well, ain't that the truth.  Freedom, a productivity app, featured a recent blog post by one of my favorite writers J.T. Ellison about her working habits.  Some good food for thought.
Seth Rogen is apparently my spirit animal (and I've been reading a lot of content from GQ lately.  See also their piece on Keanu Reeves).  Here's what spoke to me in reading this: Still, spend a little time in his company, talking about his life, and certain patterns start to emerge, themes and lessons recurring with enough frequency that they can be isolated for general distribution: Work harder than everyone else. Find a mentor, or at least some encouragement. Cultivate enduring relationships. Grow gradually. Beware hubris. Never be their biggest problem. Be in control of your own work (where possible). Always have something else going on.
Loved this piece on Danielle Steele.
A couple of my Sisters in Crime from Chicago helped induct our organization's youngest member.  Read this piece in the Chicago Sun Times about Azka Sharief and her podcast! (And big love and shout outs to Lori Rader-Day, Susanna Calkins, and Mia P. Manansala for their part of this story!)

***
Listening: My husband and I got a rare date night this week.  Technically, we saw both Steve Martin and Martin Short; but when I think about Steve Martin, here's what my brain comes up with:
And I guess when I think about Martin Short, here's what my brain supplies: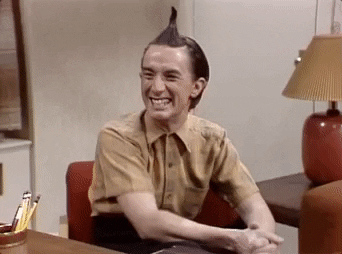 Reading:  Read Steve Berry's The Malta Exchange.  Interesting – book 14 of his Cotton Malone series.  I liked it well enough (I lived in Malta for six months when I was in college, so it was fun to see some places I've visited featured in fiction), but unlike my love affair with A.X. Pendergast, I don't feel a need to go binge read the other ones.
Writing Life: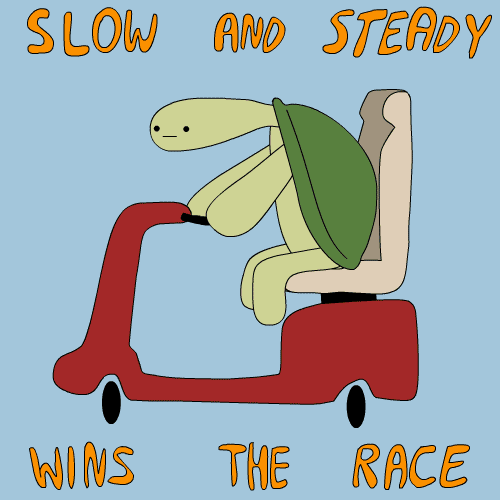 – Shelley
***
What is Friday Fare? As a recap, on Fridays I post link love to the various bits of arcane shiz I discover on the Interwebs.  I liken it to a glimpse into my mind, but without the 80s song lyrics or mental cobwebs.