Crustless blueberry pie. Get in mah belly.
I've been loving the "Overlooked" feature on the New York Times.  This one was an in-depth look at a woman called Grandma Gatewood.
My brother used to ride in the rodeo.  Because he was crazy.  (Maybe still is, but aren't we all?)  This was a fascinating piece about "the Jackie Robinson of rodeo riders."
A good primer on using Twitter as a writer.
***
Listening: This video combines two favorites, Gregory Alan Isakov and the music of Iron and Wine.

Reading: My TBR pile is a pretty ridiculous mess of riches and it's hard to know what to read next sometimes.  I recently spent a weekend with my family down in Iowa and grabbed Jess Lourey's "Salem's Cipher."  WOW.  I'm going to be sad when this one is over.  So good news for me that the sequel "Mercy's Chase" is coming out in September!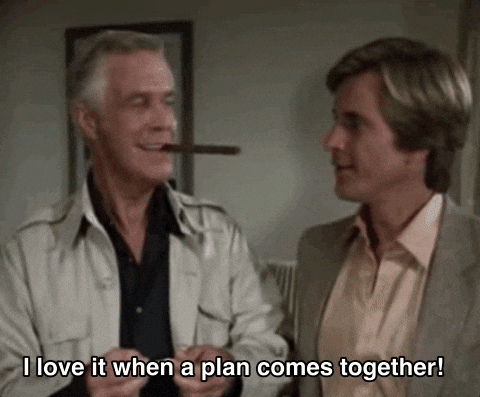 Writing Life: I've started something new on the blog called "Accountability Mondays."  Basically, I have an ambitious plan to get through the rest of my rewrite of "Dragonfly" by the time I head to Denver for the Romance Writers of America conference on July 18th. WILL I MAKE IT?  I'm already two chapters behind, but I'm feeling hopeful.

– Shelley
***
What is Friday Fare? As a recap, on Fridays I post link love to the various bits of arcane shiz I discover on the Interwebs.  I liken it to a glimpse into my mind, but without the 80s song lyrics or mental cobwebs.