Just a reminder that I'll be with my fellow Twin Cities Sisters in Crime on Saturday in Brooklyn Park.  If you're in the Twin Cities, come on out!
And this week, I made rice in my crockpot.  #winning
I'm proud to be part of the Midwestern crime writing scene and I cannot wait until the day that I get namechecked in an article like this. 🙂
*Is* mayonnaise dead? (*munches on Miracle Whip sandwich on Wonder Bread*)
***
Listening: A modern song with a vintage feel.  Give it a listen: 

Reading: Finished Alison Goodman's "Dark Days Club" and immediately read "Dark Days Pact." Also read "Angry Nurse" co-written by one of my Twin Cities Sisters in Crime members, Thekla Madsen.  Also finished Sherry Thomas's "Conspiracy in Belgravia."  Reading … apparently it's feast or famine for me.  And right now, I'm glutting. Sweet, sweet gluttony.
Writing Life: As I stated last week … I'm taking a writing break, letting my current draft version marinate while I do a bunch of reading.  I've been beta reading for some friends this month and appreciate the opportunity to help out my fellow writer friends.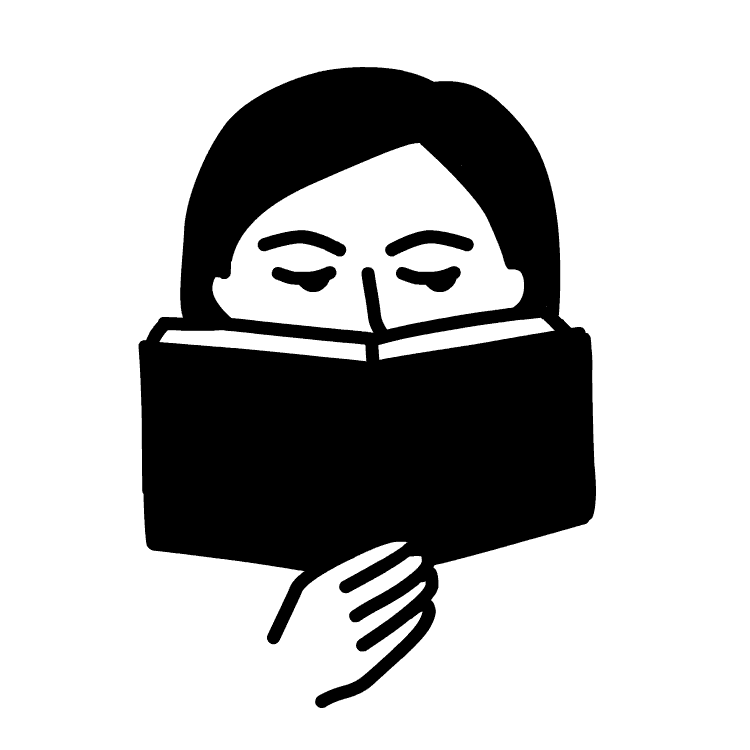 – Shelley
***
What is Friday Fare? As a recap, on Fridays I post link love to the various bits of arcane shiz I discover on the Interwebs.  I liken it to a glimpse into my mind, but without the 80s song lyrics or mental cobwebs.